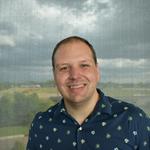 Updated by Stephen Boss
Ready to launch your team's service collaboration journey? Getting Thread setup is easy! This guide will walk you through the first-time setup process starting from Sign Up.
1. Try Thread for Free
If you haven't already, navigate to getthread.com and click the Try for Free button.
2. Set up your Workspace
If it's your first time signing in, you will be directed to a welcome screen to set up your Company's Workspace.
If your company has already setup a thread workspace, we recommend you use that. Ask your admin to invite you to their workspace.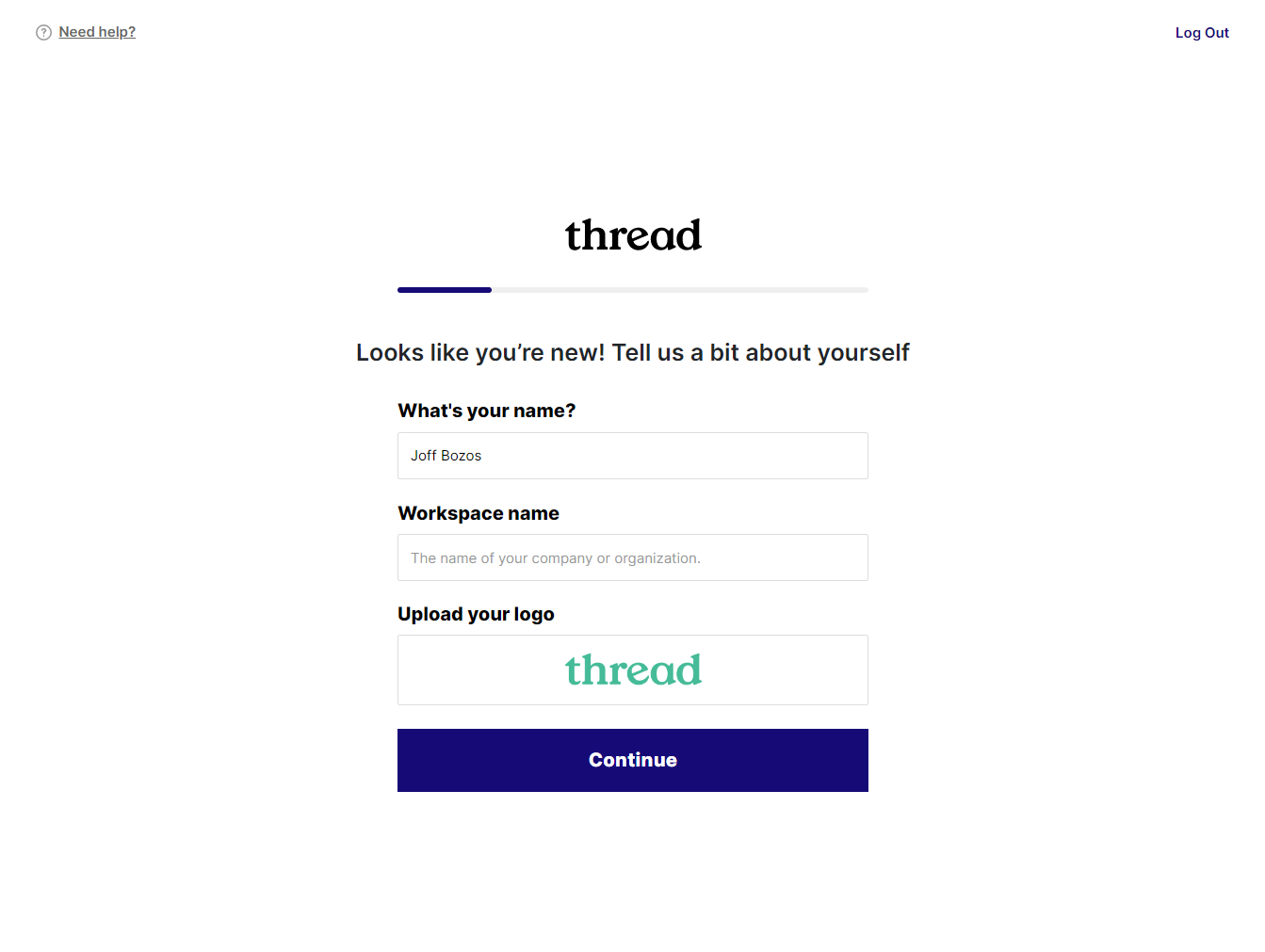 What's your name? Enter your First and Last Name
Workspace name Enter your Company Name
Upload your logo Upload your Company's logo. If you don't have your logo handy, it's OK, you can leave the default for now. You will be able to change the logo later.
When you're all done, click Continue!
3. Connect your Ticketing System
It's time to connect your ticketing system into Thread. Thread integrates with some of the most popular ticketing systems and enables you to seamlessly bring your tickets, companies and contacts into Thread with deep bi-directional integrations.
Select the ticketing system you prefer to integrate with to proceed with the setup.
4. Connect your Company's Collaboration Software
Congrats! You've successfully connected your Ticketing System. Next up is to connect your collaboration software. This step is optional but highly recommended.
Connecting your Company's collaboration environments will unlock a host of new service collaboration features and further allow you to work on your service threads from wherever you prefer to work - Slack or Teams, Inbox, or your Ticketing System. It also enables notifications when you are assigned to Service Threads and a whole lot more!
To proceed with this step, you will need to have administrator access to your Company's Slack or Teams environments. If you don't have these permissions, you can skip this step, and you or a colleague can connect Slack or Teams later from the Thread Admin panel.
On the following screen, select the collaboration software your company uses. If your Company does not use any of the supported collaboration tools, it's okay, you can skip this step and move on to 5. Configuring your First Channel & Flow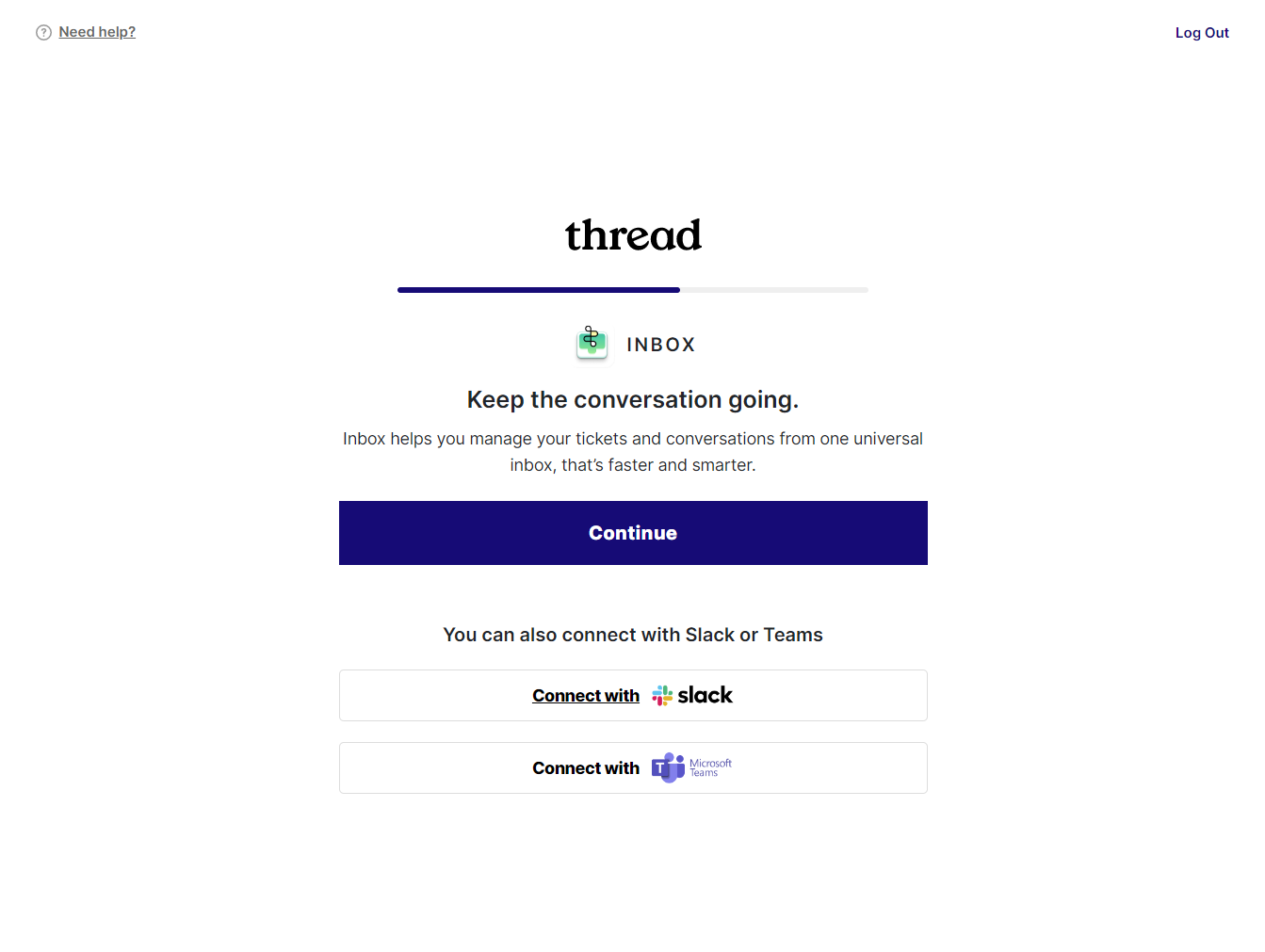 Depending on which option you choose, you can refer to the following guides to set up your Company's preferred collaboration software.
Next Steps - Setting up inbox
Great! You've successfully setup Thread. And you are now ready to setup Inbox (where you work) and Messenger (where your customers collaborate with you).