Embedding Messenger in Websites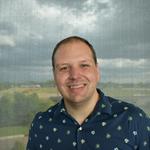 Updated by Stephen Boss
Introduction
Messenger was developed for easy deployment to your website or your customers' support sites by embedding HTML.
You can access the embedded code easily through the Thread Admin panel, then you just need to upload it to your site!
Be aware of the following:

1. The Sales flow portion is now
disabled
by default when embedding messenger in your website.
2. You can now enable and disable the sales flow inside the admin panel of inbox under the messenger tab.

How to Embed Messenger on your Website
Navigate to the Thread Admin Panel

If you are deploying the embedded web app for your website (Partner-level), navigate to Messenger -> Installation
If you are deploying the embedded web app for your customer's support site, navigate to Clients -> Use the Magnifying Glass to search -> Select the Client you wish to create the web app for -> Installation

You will see an App ID followed by an HTML code snippet. The App ID is an identifier that is unique to your tenant or client, it tells the iframe which branding and messenger settings to load. The HTML code snippet is the embedded code that you can embed in your website.

Click Copy to clipboard. This will copy the snippet.
Navigate to your website where you can edit the HTML code. Paste the code you copied in step 3 here. A sample of the code can be seen below.

<script>
  var chatgenieParams = {
    appId: "YOUR-APP-ID-HERE"
  }
  function run(ch){ch.default.messenger().initialize(chatgenieParams);}!function(){var e=window.chatgenie;if(e)run(e);else{function t(){var t=document.createElement("script");t.type="text/javascript",t.async=true,t.readyState?t.onreadystatechange=function(){"loaded"!==t.readyState&&"complete"!==t.readyState||(t.onreadystatechange=null,window.chatgenie&&(e=window.chatgenie,run(e)))}:t.onload=function(){window.chatgenie&&(e=window.chatgenie,run(e))},t.src="https://messenger.chatgenie.io/widget.js";var n=document.getElementsByTagName("script")[0];n.parentNode.insertBefore(t,n)}window.attachEvent?window.attachEvent("onload",t):window.addEventListener("load",t,!1)}}();
</script>

Save changes. This should display the chat in your page, it will inherit the branding you set at the Partner or Client override-level when you set up Messenger.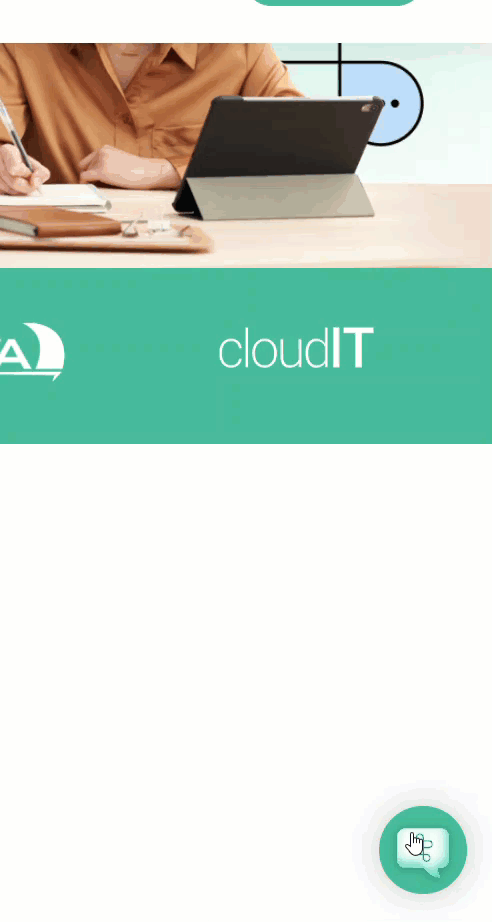 Additional Deployment Flags
| | |
| --- | --- |
| Code | Usage |
| flow: "customer" | Add this code to the chatgenieParams array to bypass the initial sales question - "I'm new and I have a question". The system will assume user is already a customer. |
Flow Customer Example
<script>
  var chatgenieParams = {
    appId: "YOUR-APP-ID-HERE",
    flow: "customer"
  }
  function run(ch){ch.default.messenger().initialize(chatgenieParams);}!function(){var e=window.chatgenie;if(e)run(e);else{function t(){var t=document.createElement("script");t.type="text/javascript",t.async=true,t.readyState?t.onreadystatechange=function(){"loaded"!==t.readyState&&"complete"!==t.readyState||(t.onreadystatechange=null,window.chatgenie&&(e=window.chatgenie,run(e)))}:t.onload=function(){window.chatgenie&&(e=window.chatgenie,run(e))},t.src="https://messenger.chatgenie.io/widget.js";var n=document.getElementsByTagName("script")[0];n.parentNode.insertBefore(t,n)}window.attachEvent?window.attachEvent("onload",t):window.addEventListener("load",t,!1)}}();
</script>