Setting up Service Bot in your client's Slack Workspace
Setting up Service Bot in your client's Slack Workspace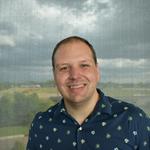 Updated by Stephen Boss
Read before you deploy

Thread will help you make a slack app that is branded for your company! Please fill out and submit this
form
(be sure to select that you plan to deploy Thread to customers using Slack) and we will create a custom slack experience for your customers!
Please allow up to 5 business days for your request to be processed, you will receive a notification from us when your custom app is ready to deploy.
Once your custom slack experience is created you can follow this guide to deploy.
Navigate to the Thread Admin Panel -> https://admin.getthread.com/
Click on Clients -> Search for the customer you want to deploy the app to.

Make sure you are on the Teams/Slack Connect tab -> Select slack -> Click Continue.

There are 2 ways to deploy the Slack app to your customer.

Inviting the admin of your client via email
Using the link to install the app for your client
a. Inviting the admin of your client via email
Select the contact that has admin access to Teams in the dropdown. Start typing their name to see it.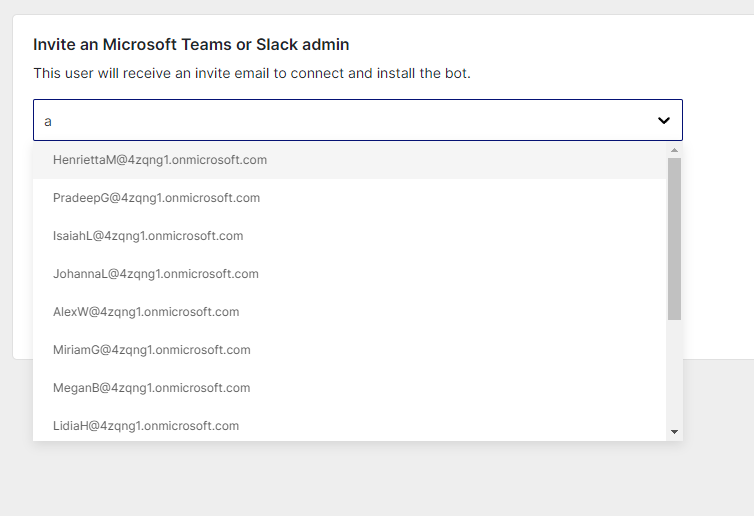 This person will get an email to link their chat.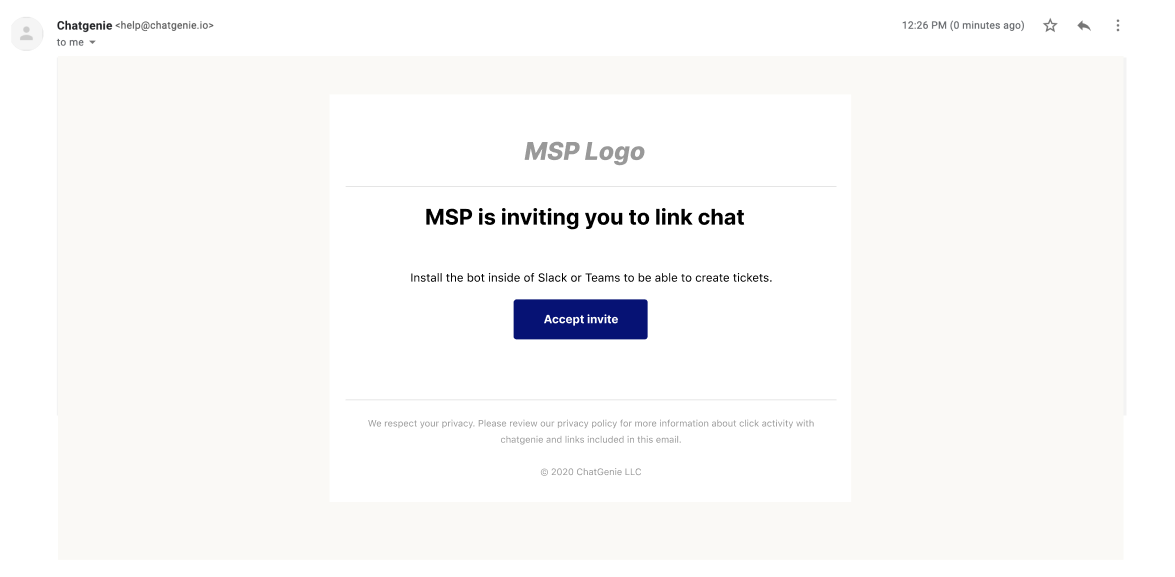 The receiver of the email will need to follow the same steps as outlined below, with the exception of copying the link.
b. Using the link to install the app for your client
Copy the Magic Link and paste it in a new browser session, where you are logged into that Slack account.

Make sure this is the correct workspace and click Allow.

Once the app installs successfully, you should see a success message.

This should install the bot in the Slack workspace. Navigate to app.slack.com to log into that slack workspace and view your app.

If the app does not show in the list of apps, go to Add app and search for your custom app's name to add it manually.
Important: You have the ability to choose to whom you send the notification message to. After the integration is done, go back to the admin panel and select "Selected users". Please note to then roll out the welcome message to everyone, you have to select "All Users" and hit save.
Sending out the Welcome Message
Aafter the customer accepts the invite, refresh your admin panel and go back to the customer. You will now see that is successfully Connected. Below you can press "Selected Users" and select the users you want to greet. Once you have approval to roll out to everyone, come back here and press "All Users".