A flow to send a Holiday out of office message
A flow to send a Holiday out of office message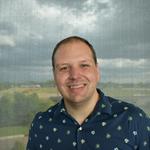 Updated by Stephen Boss
The importance of the flow
When your business needs to close for holidays, you can set working days/hours and set a message for when you are not available.
How to create a Holiday out of office flow?
Step 1. Open your Thread admin panel.
Step 2. Open flows settings
Step 3. Click Create Flow button and customize your flow settings
dfsfddsf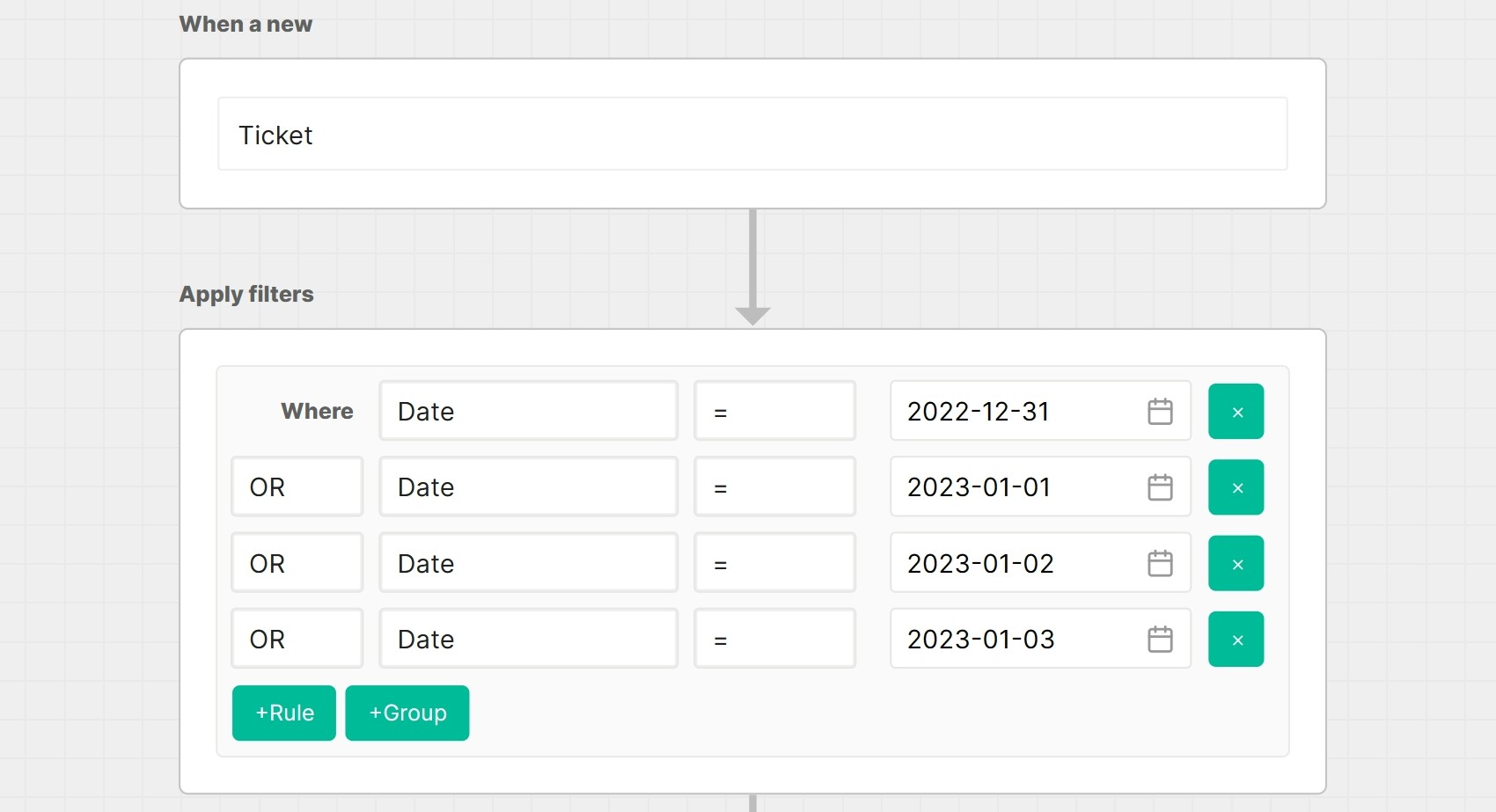 Step 4. After configuring your dates, you may set your inbox channels and application you use, whether it is Slack, Thread Inbox Chat or Teams. Then, click on + button to set up your automatic reply and for more actions you want to be performed automatically.
Step 5. Set up your automatic reply. Click on + button if you wish to set up more actions.Step 6. On the right top corner of your window click on save button and turn it on.