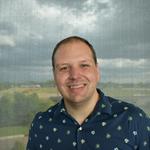 Updated by Stephen Boss
This is your hub for the March 6 - March 17 Cohort. Find links to join our scheduled roundtable calls and recordings from past sessions here.
Cohort Sessions
To register for this cohort or view the full schedule, fill out the form on our Let's Get Started Page.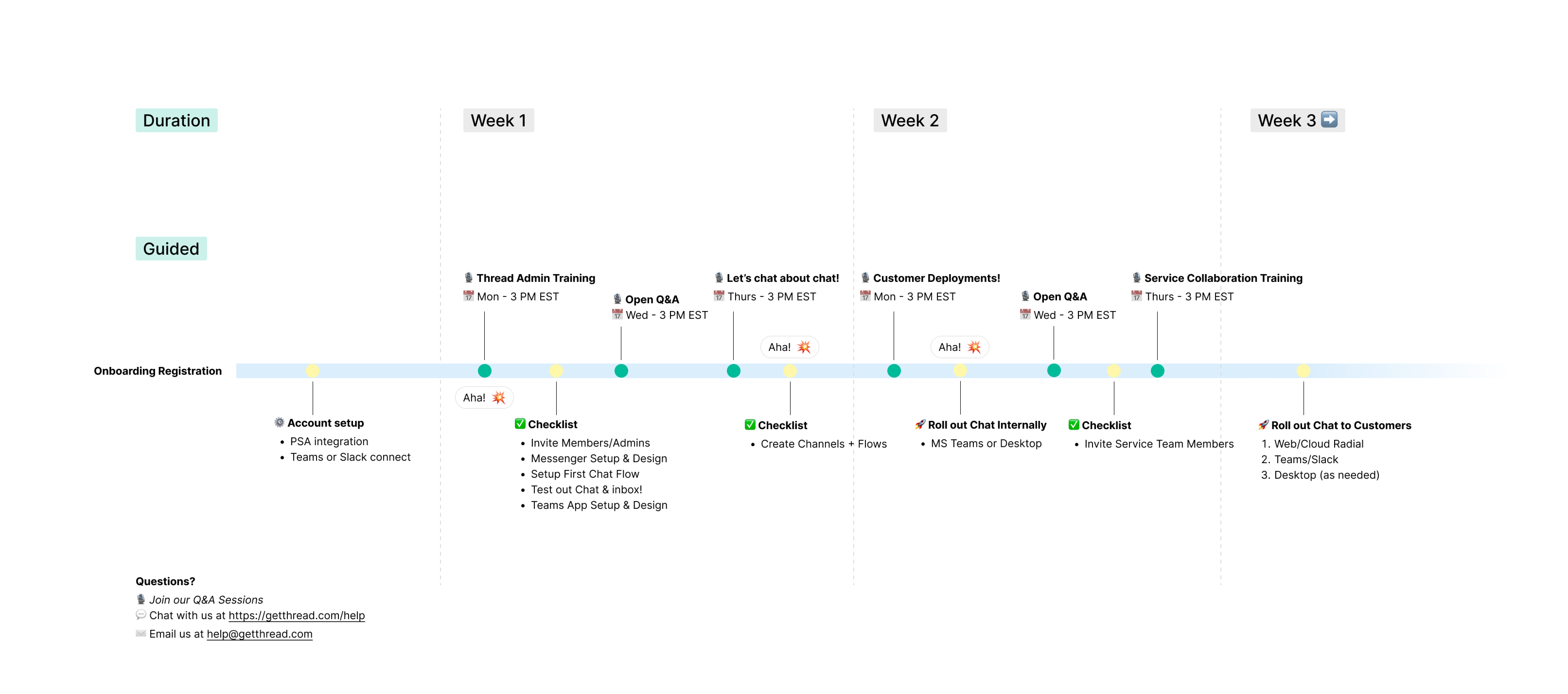 Week 1
Thread Onboarding 1 - Getting Started
This session has already happened, you can find the recording here:
Open Q&A Series
Thread Onboarding 2 - Let's chat about chat!
This session has already happened, you can find the recording here:
Week 2
Thread Onboarding 3 - Customer Deployment Training
Open Q&A Series
Thread Onboarding 4 - Service Collaboration Training
Week 3
Open Q&A Series