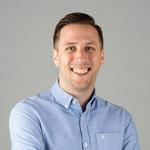 Updated by Kristof Orts
You can create flows via the Admin or by creating a new channel in Inbox.
Flows work just as CW filters, and allow you to route tickets and opportunities to your Slack or Teams channels.
To set up a new flow, you can click add new flow or select one from the templates.
Just go to Templates > Messenger Live Chat and click on it.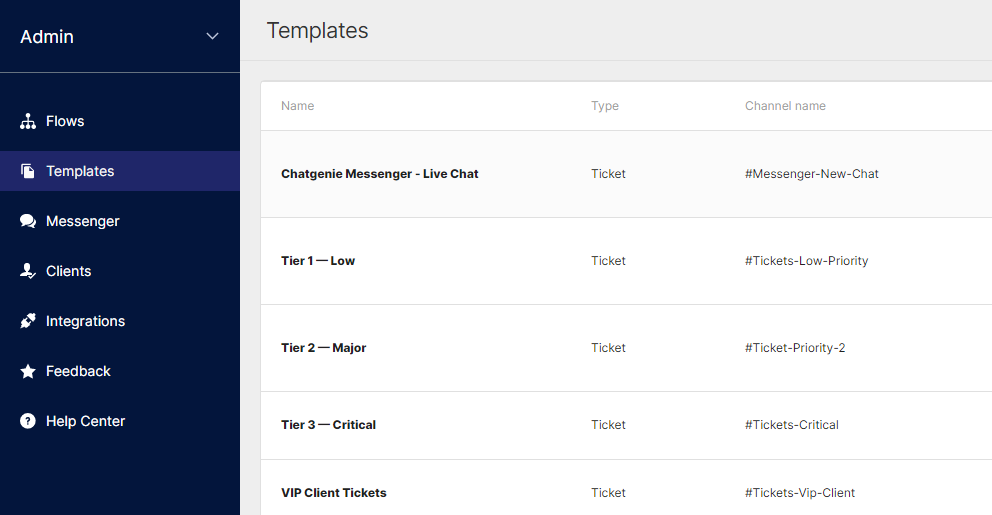 In this flow you can select where Tickets that come in via Messenger go. You can select your board and the channel it goes to in Teams or Slack.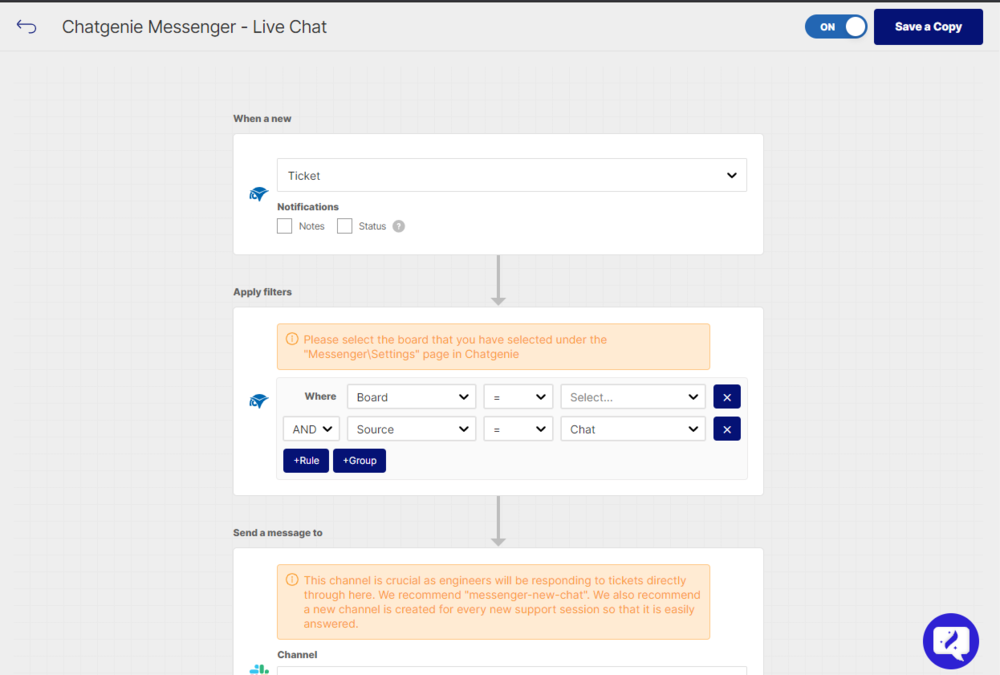 You can choose whether you want to create a new channel for every ticket. We would recommend to not do this by default, since you can always create a new channel if needed.

Once you're ready, click on the button "Save as a copy" to save this flow in your flows list. You can always edit or delete it there.
Templates
Chatgenie provides many templates that you can use to setup your flows. Like the After Hours template, where you can filter based on the time of the day.